module_slider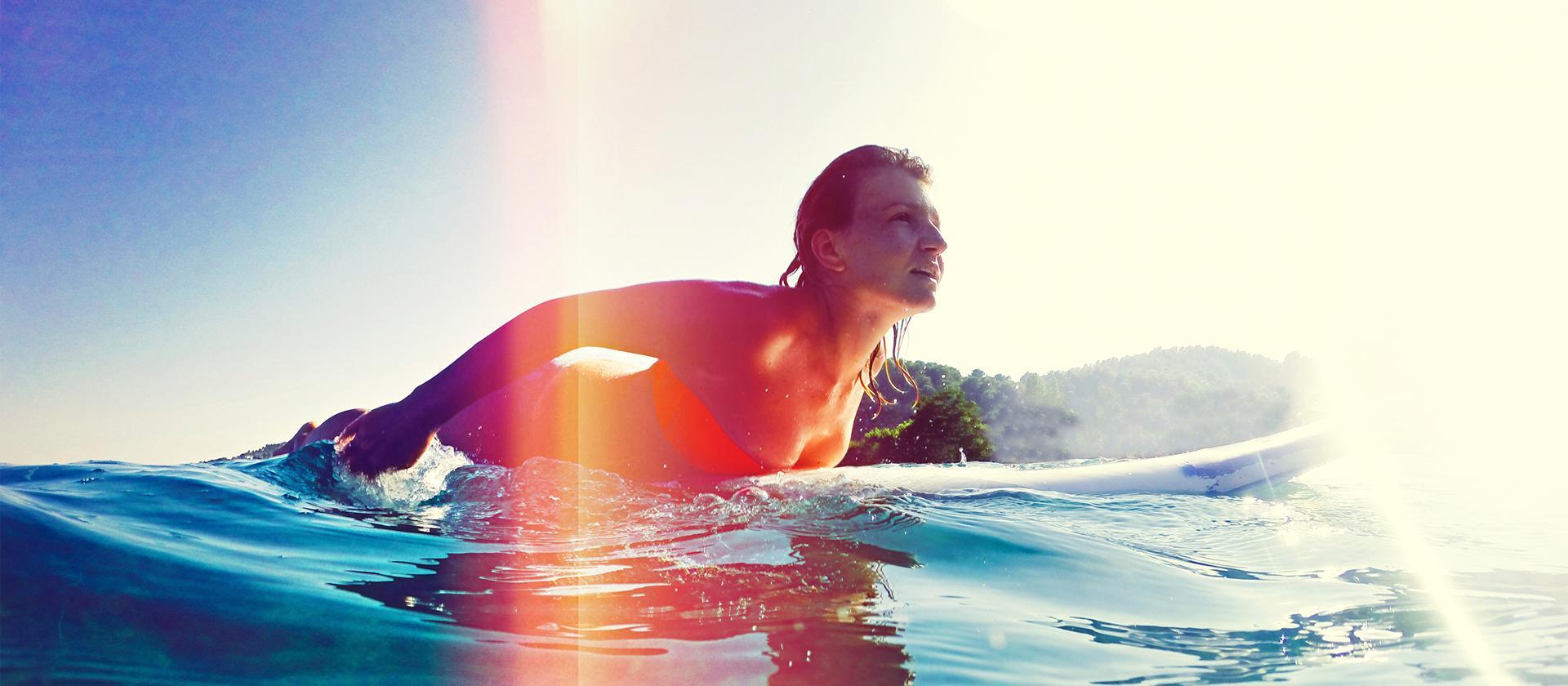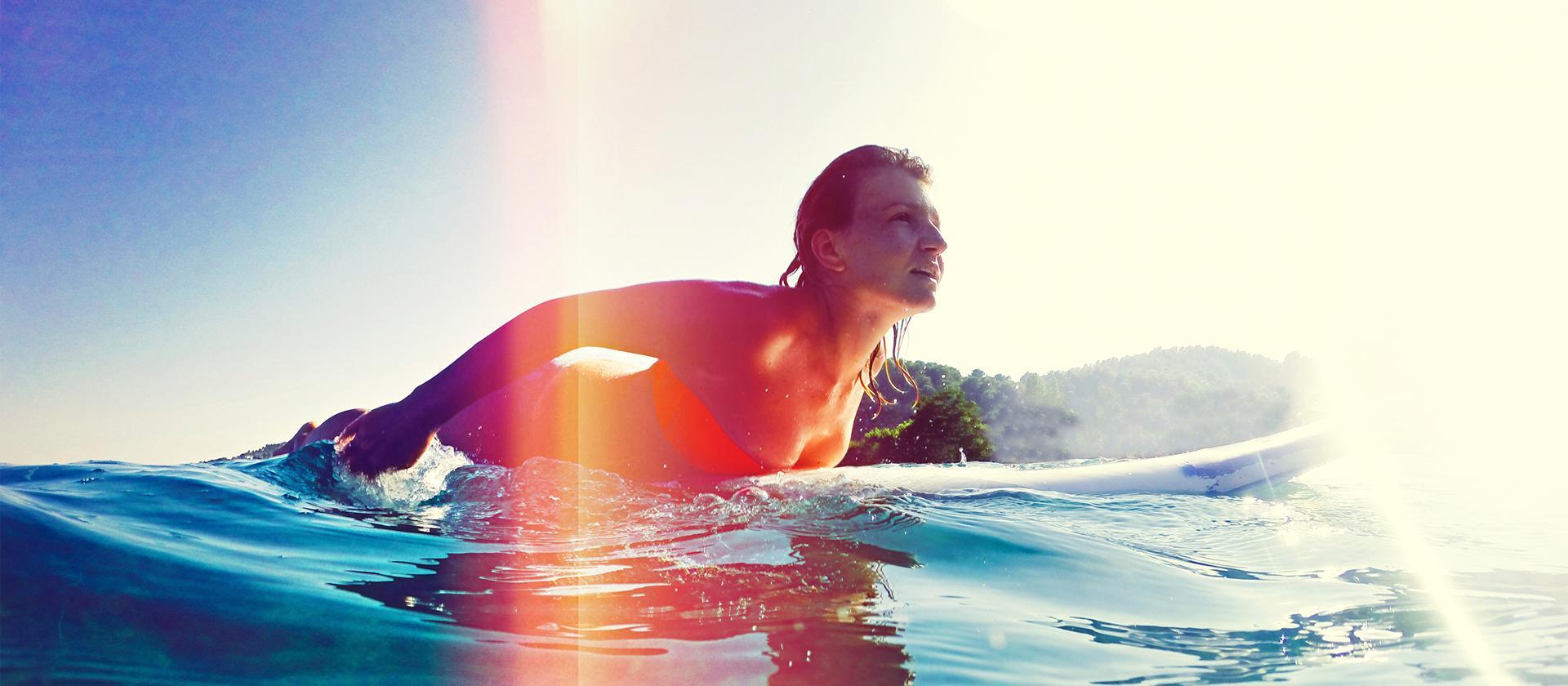 module_content
Femto-LASIK – Correct visual impairments with eye laser surgery
Visual impairments can be permanently corrected using the femto LASIK method. Myopia (shortsightedness) of up to -8 dioptres (dpt), hyperopia (farsightedness) of up to +4 dpt and astigmatism of up to 6 dpt can be treated with the most commonly applied procedure for eye laser operations worldwide.
Femto LASIK is the best, most precise, safest and gentlest procedure in the field of modern eye correction and has replaced classic LASIK as the state-of-the-art treatment for visual impairments.
Advantages of Femto LASIK
even, thin, smooth corneal flaps
tissue-conserving corneal ablation
precision in treatment
gentle and almost painless operation
faster optical rehabilitation
normally full visual acuity on the next day
no interruption of retina circulation
germ-free and no complications
module_content
Conditions for a femto LASIK operation
First, a person with a visual impairment must be at least 18 years old in order to be able to undergo such an operation. Further conditions for a femto LASIK operation:
No serious eye disease should be present.
Eye lasering may not occur during pregnancy and nursing.
The cornea must be thick enough.
The visual impairment should not have changed fundamentally in the last two years.
Femto LASIK: treatment and operation procedure
Whether an operation with a LASIK femto laser is possible needs to be clarified in advance. Eye lasering is not the best option for every kind of visual impairment. Every eye is unique and, with the help of wavefront analysis, it is possible to test eyes individually. Precise data is recorded using wavefront measurement, which helps the operating surgeon to carry out a precise analysis of the corneal surface. Once the thorough preliminary investigations have been concluded and no reservations remain regarding a femto LASIK operation, the wavefront-guided LASIK procedure can begin.
The eye operation or lasering occurs in three steps:
Step 1: The corneal flap is prepared within a few minutes with the femtosecond laser ("bladeless" LASIK). Thanks to individual, personalised wavefront treatment (aberrometer/wavefront technology) with iris recognition, the laser is adjusted for each eye. The precisely and gently prepared flap is lifted. Now the actual laser surgery begins.
Step 2: The excimer laser carries out the individual correction procedure for each eye, using the data provided by the computer-aided wavefront analysis, which takes incredibly precise measurements. The modelling of the cornea begins.
Step 3: The flap is then carefully closed and now acts like a natural plaster, re-growing by itself.
Using a dynamic rotational eye-tracking system (Advanced Control Eyetracking ACE), extremely precise treatment of severe astigmatism can also be carried out. Throughout the treatment, the axis position of the astigmatism correction is checked 240x/second and adjusted if necessary. This allows for a level of precision not previously deemed possible.
Learn more about the treatment.
Femto LASIK: Costs
The costs for this tried-and-tested eye lasering method have to be considered individually. Every eye and every treatment is different and has to be determined on a case-by-case basis. Aberrometer-aided femto LASIK treatment for both eyes and flap preparation with the femtosecond laser is available from 2,500 euros at up to -5 dioptres (dpt) and +3 dpt. 2,900 euros is what eye lasering from -5 dpt and up to +4 dpt costs, including all pre- and post-examinations.
Since both short- and farsightedness are classed as diseases, they are regarded as medical treatment and are tax-deductible. In addition, we would like to point out that financing with terms of 12 and 72 months is likewise possible.
Where does the operation take place?
Femto laser treatment is available throughout Germany in lasik germany® centres in Hamburg, Berlin, Hanover, Frankfurt, Munich, Oberhausen and Stuttgart.
module_locations
Individual advice in the LASIK Germany® centers
---
Lasik Germany Hamburg

Hohe Bleichen 10
DE-20354 Hamburg

E-Mail: hamburg@lasik-germany.de

phone.: 040 / 350 175 19

fax: 040 / 350 175 17

Lasik Germany Berlin

Bellevuestraße 5
DE-10785 Berlin

E-Mail: berlin@lasik-germany.de

phone.: 0800 / 599 599 9

fax: 030 / 23 00 56 89

Lasik Germany Hannover

Georgstraße 34
DE-30159 Hannover

E-Mail: hannover@lasik-germany.de

phone.: 0800 / 599 599 9

fax: 0511 / 51 94 99 30

Lasik Germany Frankfurt

Große Bockenheimer Str. 30
DE-60313 Frankfurt

E-Mail: frankfurt@lasik-germany.de
module_content
Difference from "normal" LASIK?
The most important difference between the two eye laser treatment methods is that in a "normal" LASIK operation a small incision still occurs, while this is eliminated with femto LASIK. Femto LASIK combines the proven excimer laser technology with the new femtosecond laser technology:
instead of the mechanical microkeratome (a tiny metal blade), a further laser is used to create the corneal flap. The femtosecond laser creates very thin corneal flaps of precise dimensions, making LASIK surgery possible even with severe short- and farsightedness and very thin corneas. The IntraLase femtosecond laser was introduced in the USA in 2001. Since then, millions of patients worldwide have been treated with this "bladeless" LASIK procedure.
Femto LASIK: risks/possible complications after the operation
Every person with a visual impairment, and every patient generally, must be aware that in the event of surgical operations a certain residual risk remains and complications can occur. However, since femto eye lasers are specially adapted to the characteristics of each eye – precise wavefront analysis makes this possible – such risks must be regarded as extremely low and unknown.
After the laser treatment, you should not rub your eyes, and you should take a break from sport for one to two weeks in all cases. Going to the sauna or to the swimming pool is only advisable after about two weeks. Moreover, the operating ophthalmic surgeon will inform you when you can resume your work and when you can start driving again.